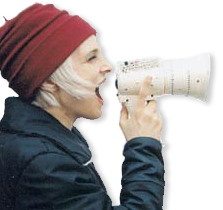 If you'd like to talk to us about a web site design, site redesign, domain name registration, web hosting plan, graphic or logo design, or you have questions about our pricing and turnaround times, please contact us!
You can chat with us through the chat box on the right, get in touch by e-mail or snail mail, or fill out one of our request forms.
We look forward to hearing from you, and we're excited about providing unparalleled service for your web and graphic design needs.
To help us best understand your vision, please click the applicable link on the right to fill out one of our brief inquiry forms.
These forms contain questions about the type of design you'd like, as well as a few fun, thought provoking questions to help you dream :)
When you've completed the form, simply click the submit button, and you've taken the first step toward building your dreams online.
Now sit back and relax! One of our highly skilled designers will contact you within 24 hours with a price quote or more information.